Support is provided on CodeFlavors for both free and paid plugins. We can be contacted by using the Contact page on our website for support or by private ticket system for PRO version owners.
Priority support
If for any reason you encounter a problem with one of our plugins, we suggets that you fill a support ticket. Support tickets are private, this means that they will be visible only for our staff and yourself.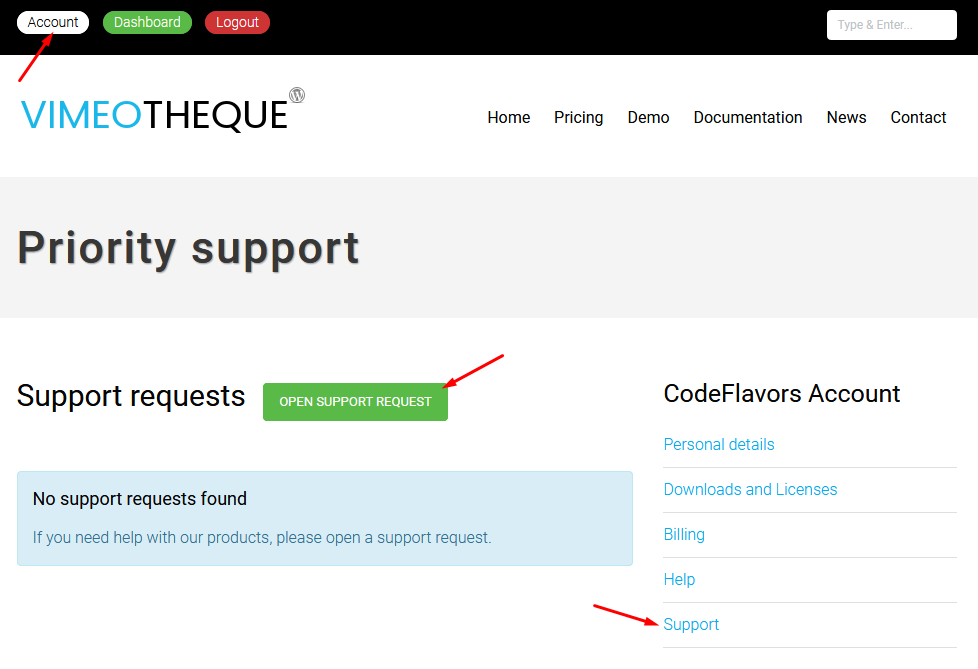 When you submit a support ticket for the first time, please try and fill the following details:
Your website address;
The page address where the issue is visible (if any);
Your WordPress version;
All details regarding the error you have encountered.
Please try to be as descriptive as possible so we can understand what exactly is going on and offer a solution as fast as possible. If there's something we can't figure out, we'll ask you some more questions but this generally takes more time.
Public support
Public support is provided from our contact page by e-mail.