The new Vimeotheque PRO update, version 2.0.24, brings, among other changes, a couple of new features for video playlist theme Wall which allows it to become more flexible and to be used in more creative ways.
Below are a few variations of them Wall.
Video Wall
A video wall, no spaces between the videos; clicking the thumbnail will open the video embed into a modal window.
Video list
A video list displaying the video embeds above the video description.
---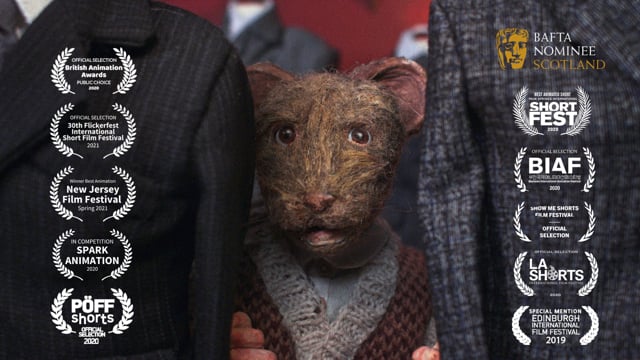 The Fabric of You

[10:32]
Unable to show his true identity, Michael, a grieving tailor mouse, recounts and reckons with the memories of a past lover. The Fabric of You (2019) is a Scottish BAFTA nominated, award winning, short stop motion animation written, directed and animated by Josephine Lohoar Self. Cast: Michael / Shopkeeper – Damien Molony Isaac – Iain …
Continue reading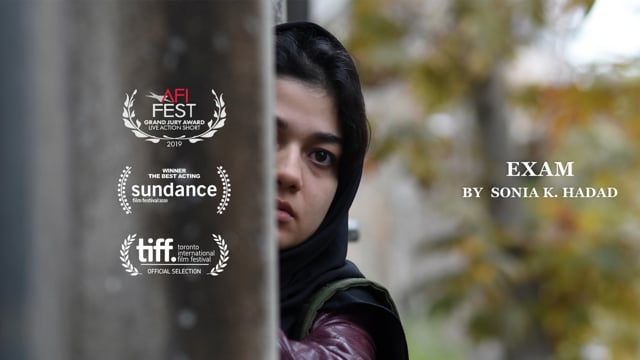 EXAM

[15:01]
High Schooler Sadaf involves in the process of delivering a pack of cocaine to a client, and she got stuck in a weird cycle of occurrences. EXAM premiered at TIFF (Toronto International Film Festival) and has won over 35 awards worldwide, including: The Grand Jury Award for The Best Live Action Short at AFI (American …
Continue reading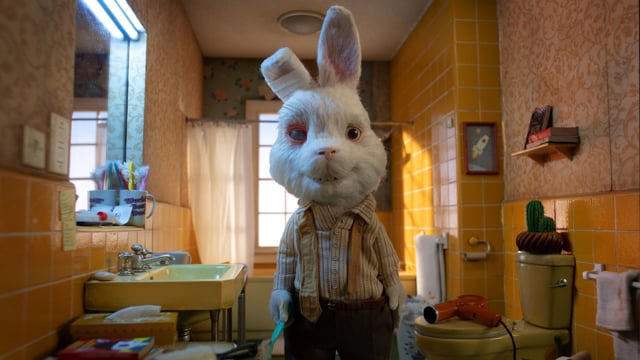 Save Ralph - A short film with Taika Waititi

[03:54]
Introducing Ralph, the new spokes-bunny of the global campaign to ban animal testing for cosmetics. #SaveRalph​​ is a powerful stop-motion animation short film produced by Humane Society International, featuring an all-star multinational cast including Taika Waititi, Ricky Gervais, Zac Efron, Olivia Munn, Pom Klementieff, Rodrigo Santoro, Tricia Helfer and more. https://hsi.global/SaveRalph​ Save Ralph is a …
Continue reading
Video columns
A list of videos displayed on two columns; video playback is running in modal window.
---